Distribution & Customer Service Centers Careers
Making an Impact: Getting the right answers to our customers
Distribution Center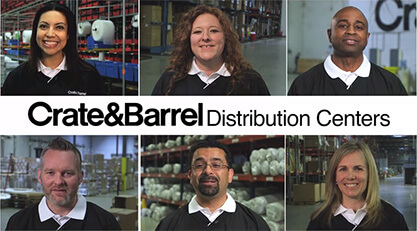 Crate and Barrel Distribution Center Leadership Careers & You - 2:00
We love providing our customers with the perfect solution to every one of their decor, furniture, kitchen and entertaining needs. And that process starts long before any of our products reach our award-winning stores.
Our assortment includes more than 13,000 unique SKUs, and they all go through our Distribution Center before making their way into our stores and customers' homes. As part of the team here, you'll ensure that every product we sell is delivered on time and in perfect condition. Each new product is measured to optimize its storage solutions, making every package both compact and secure. And all items on their way for home delivery are inspected to ensure they're exactly what the customer is expecting. We pack every item carefully and proudly send them on their way, happy to know how much our customers are going to love them.
View All Distribution Center Jobs
Path of a Product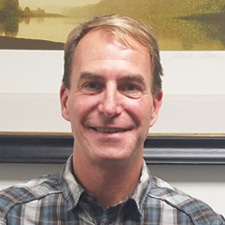 "At the end of my working day, I trust that I've given our customers satisfaction in both product and service. I really do believe that kindness, honesty and a lot of heart resonate with our customers. And that begins with their experience at the store and culminates with all of us here at the DC level helping to make it all happen."
Douglas, Customer Service Representative
Customer Service Centers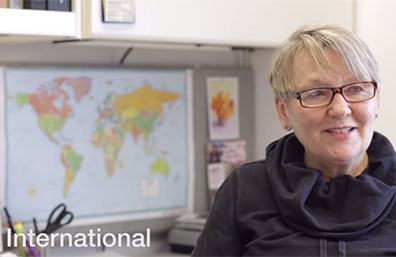 Crate and Barrel Distribution Center Leadership Careers & You - 2:00
Some of our customers want to buy products they've never had the chance to experience in person – and that's where our Customer Service Centers come in. As one of our product experts, you'll help some of our 1.6 million customers connect with the perfect item for their home. It requires extensive knowledge, but we make sure to give you all the training you need – from experience with new products every season to access to the merchandise so you can actually see, touch and feel the item in order to give your customers the best possible service.
View All Customer Service Center Jobs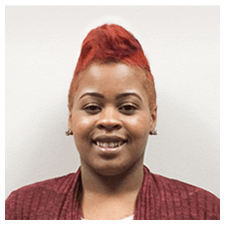 "We help make our customers' houses into homes and love to make sure their entire shopping experience goes smoothly. We're always open to any questions or concerns before and after purchases because we want to guarantee we're meeting their needs. A lot of heart goes into a furniture purchase. That's why it's so much fun to talk with them and help them make their decisions."
Camille, Furniture Customer Service
Work is what we make of it – together.
What we can accomplish, and how much we love doing it, depends on the people we do it with. Luckily, our team at Crate and Barrel is full of the most passionate, hardest-working individuals around.
Lakeitha

Merchandise Handler Equipment Operator

"I love my job because working with our team is like working with family. We all come together to achieve the goal – receiving product in a timely and accurate manner to ensure excellent customer service."

Phillip

Wave Associate

"My team is the pulse that feeds the engine. It's a vast amount of responsibility, which makes me feel great. Looking forward to my workload is a daily pleasure because I work alongside people who feel the same way. You can see it in their actions and words."

Dora

Merchandise Handler Customer Service

"I love my job because everyone has great energy. We're positive, and each and every one of us is willing to do what is necessary to get the job done. It's really gratifying when someone asks me for help and I'm able to resolve any difficulties without a problem. We're in this together."

Jacque

Retail Outbound Lead

"My team is one of the big reasons I love my job. My coworkers are well aware of their own abilities, work together effectively, offer suggestions and complete their daily job duties. That makes it easy to enjoy every day."

Dave

Floor Supervisor Furniture DC

"I have a great team full of hard workers that I can depend on. We're all in line with the same goal – that customers come first – and they go above and beyond to make sure it happens. They exercise teamwork daily and are very respectful toward each other."

Rosa

Merchandise Handler Customer Service, eCommerce – Returns

"My team makes me feel welcome and supported, and they've valued my efforts since the day I started. They've made sure I've been cross-trained in many areas, and there's always someone available to answer my questions or respond to my concerns – whether work-related or on a personal level."
View All Distribution and Customer Service Center Jobs